Malaysia Nurse Most Desired Gift
We have conducted a simple survey on "The Most Desired Giveaway" with nurses who have attended the interview, our nurses' friends and partners. The results that we have gotten from the survey:-
1. Travel/Hotel                            80%
2. Mobile Phone                         10%
3. Electronic Gadget/Laptop    10%
* Survey is only conducted on a sample size of 30.
Giveaway April - May 2022
We hear you. Teman's Giveaway for April – May 2022 will be Travel Vouchers worth a total of RM600.
Below are popular places where you can visit with the RM 400 or RM 100 giveaway voucher 
Hotel
Attractions & Tickets
Lookout for more giveaways
Keep an eye on our social media for more giveaways!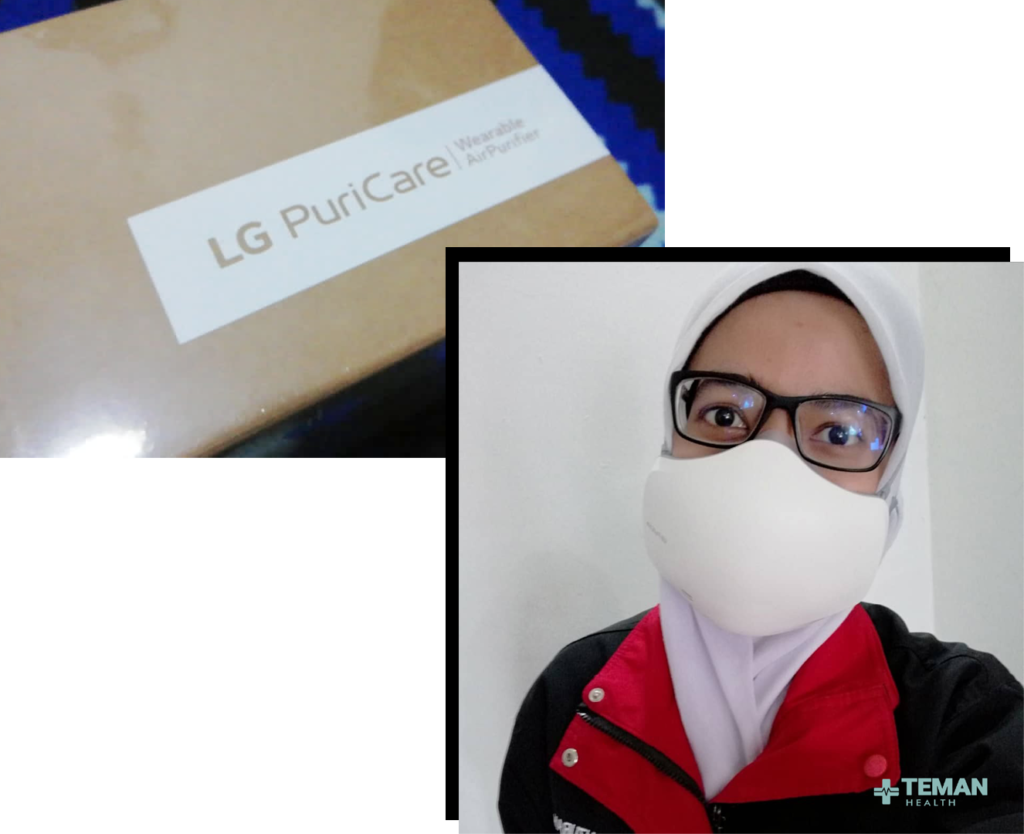 LG PuriCare Mask Giveaway Winner
The platform aims to build a place for nurses community to connect and provide support to nurses who wish or have moved abroad.
Join Teman Health now for more giveaway, event (coming soon) & tools.