Have you ever thought of challenging yourself to work in a new country? We understand that moving to another country for work is an important and difficult decision to make. There are many reasons Malaysian nurses would consider moving to Singapore; the better offer, the nearer-to-home location, safety, stability, different demands and experiences are deliberated by the nurses we've approached.
Below are some of the information that will help you to decide and understand more about getting a nursing job in Singapore.
Becoming a Registered Nurse
If you are already a registered nurse, you can skip to the next section.
If you are a student trying to find ways to become a nurse, we have experience in recruiting students for Singapore national nursing scholarship. You can find out more here.
Nurse's Eligibility, Documents Required & Fee
You need to have a job offer from an eligible healthcare institution in Singapore before the institution applies with Singapore Nursing Board (SNB) on your behalf. Sign up at our portal for auto matching to your nursing job or apply to the latest healthcare jobs in Singapore.
Documents Required
Certified true copy of original documents, to be submitted in support of your application are:
Passport & Passport photograph (Passport photograph with white background)

Marriage Certificate (if applicable)

Transcript of nursing education from training school/college/university (to include detailed breakdown of theory and clinical practice in hours or weeks)

Training certificate(s) / Graduation Certificates

Registration certificate

Current nursing license / practising certificate(s)

References/Work Testimonials from previous employer(s) to state the period of work, area of practice and work performance and must be written by Nursing Director/Head of Nursing. The entire process of documents submission of your existing licence by Malaysia Nursing Board to be recognized by Singapore Nursing Board and Work Pass application will be approximately 1 month to 3 months, depending on the completeness of the required documents submitted.
At Teman Health, we will guide and help you along with the application and registration process. You can find out more and important notes about working in Singapore as a Foreign Trained Nurse here.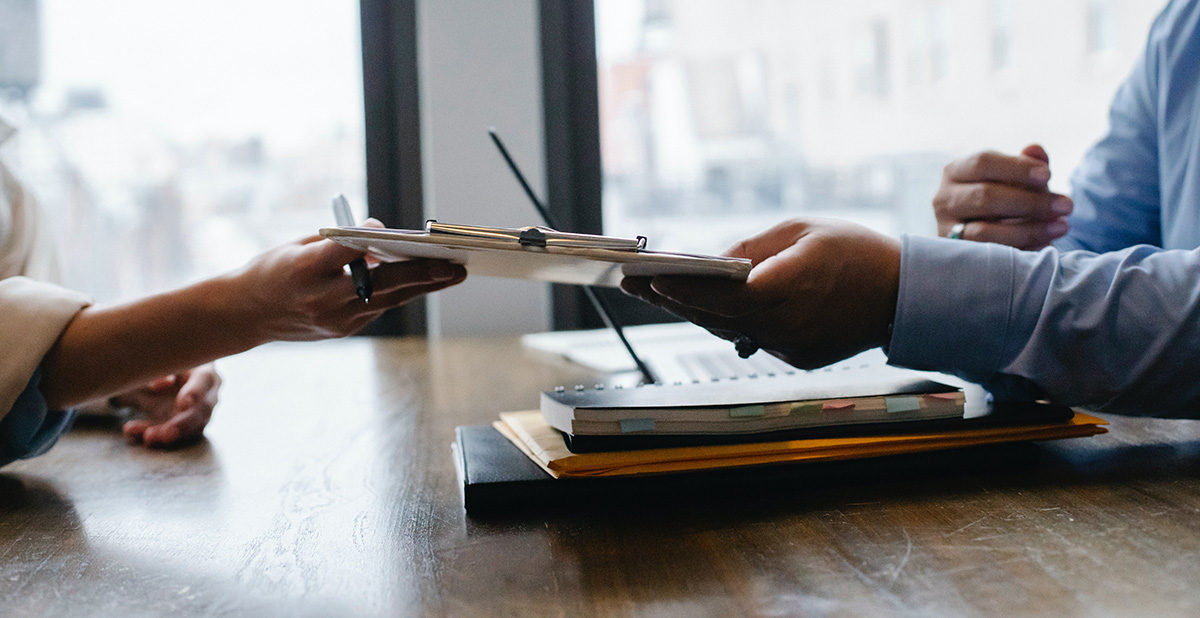 Fee
Supposedly, you will need to pay in total SGD 115 for successful registration. SGD 60 is for foreign nurse application and if your application is successful you will need to pay the additional SGD 55 for registration. But at Teman Health, we've got the additional fees covered!
A Singapore Nurse's Life
It is fairly easy for Malaysians to settle down in Singapore as the language, culture and food are similar to Malaysia. 
If you are a food lover and don't mind traveling to hunt for good food around Singapore (after all, it's a small island), we are more than happy to recommend must-eat food and fun things to do around the country.  
One of the missions of our platform is to set up a nurse community in which we will gather all our nurses' feedback from time to time to help and support each other in their journey as a nurse in Singapore and overseas.
Income, Expenditure, Working Days, Hours, Leave & Public Holidays for Malaysian nurse working in Singapore
Salary Package
Basic salary a month for junior position starts from SGD 2300 – 2800 (excluding eligible allowances). Accommodation, overtime pay & shift allowances are offered by many Singapore healthcare institutions.
Regular shift pattern: Work 4 days and rest 3 days with rotating day and night shifts. Some general shift hours AM: 7am to 7:30pm, PM: 7pm to 7:30am.
Leave & public holidays: Nurses will be entitled to leaves and gazetted public holidays in Singapore. If the institution requires you to work on public holidays, you will be paid one extra day's salary at the basic rate of pay.
Daily Food Expenditure
A regular meal in Singapore like nasi lemak, economical rice, noodles, starts from SGD 3 for a decent portion per person. 
Phone Network and Expenses
There are 3 main telco operators in Singapore – Singtel, Starhub and M1 (or MobileOne).
However, mobile virtual network operators are offering competitive plans for their data where users make voice/video calls and texts via WhatsApp, Snapchat, Discord, Facetime, WeChat, and other applications: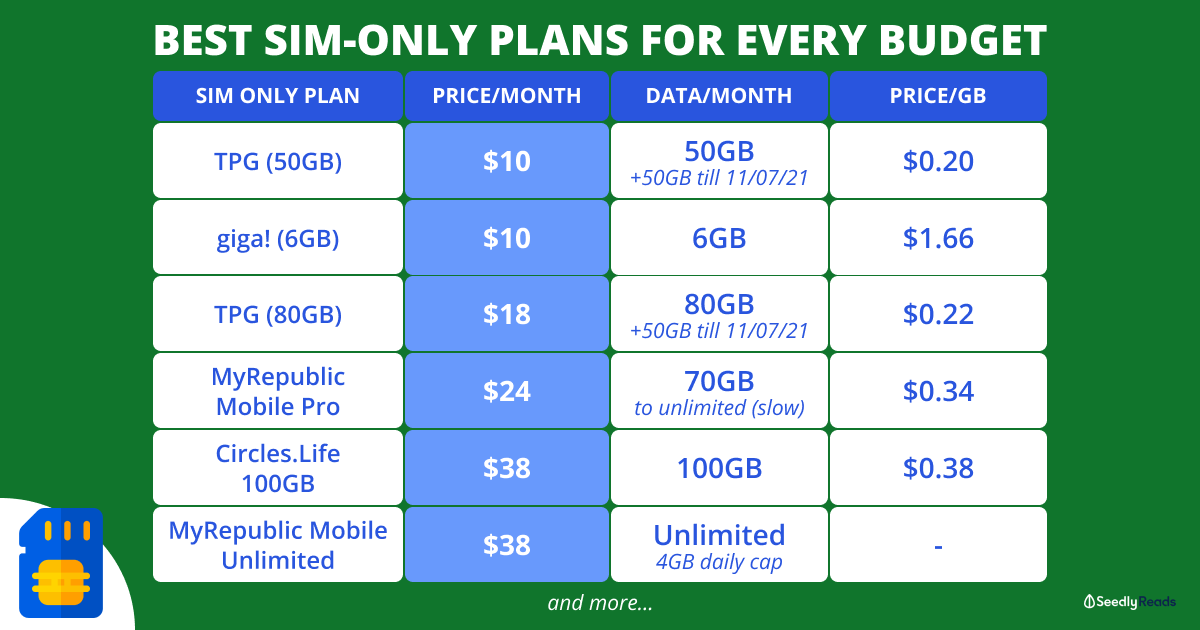 Currently, Circles.Life's S$5/month Plan is at the absolute cheapest in Singapore. The S$5/month plan offers 2GB of data, 50min talk time (incoming and outgoing, and free caller ID), and 25 SMS. The catch is that if you exceed 2GB data a month, you'll need to top up your data plan, starting at S$8 for an additional 1GB of data or S$12 for 2GB of data.
COVID-19 travel guide
Your employer must Submit a PCA application At least 7 calendar days before your planned date of entry into Singapore.

You will take a COVID-19 PCR test immediately after clearing immigration in Singapore.

Upon clearing immigration, you will be sent a Stay Home Notice (SHN) via e-mail and sent directly to their assigned SHN-Dedicated Facility (SDF), where they will complete their SHN.

After 14 days completion of SHN and receipt of negative COVID-19 PCR test. You can travel in Singapore but must comply with prevailing local public health requirements and safe distancing measures.
Find out more here https://safetravel.ica.gov.sg/pca/requirements-and-process